Bio-Med is a national company that was founded in Salem, Oregon in 1989 and is owned by Colleen Wienhoff, a nationally recognized expert in drug testing with over 25 years in the industry. Our dedicated staff of friendly professionals is always eager to help our clients.
Of primary focus to us is DOT compliance. Our knowledge of and strict adherence to DOT standards in administering testing programs has situated us as industry leaders and experts.
With over 3000 client companies, Bio-Med is Oregon's most trusted drug testing program administrator. Our clients include large and small municipalities, State agencies and private companies from all industries.
We have a sister company, Wienhoff Drug Testing, Boise, Idaho.
---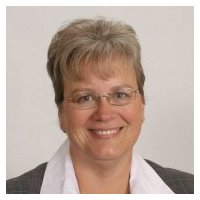 Colleen Wienhoff – Owner of Bio-Med Testing Services
Colleen is compliance-driven, knowledgeable and has a deep desire to help clients avoid problems caused by drug and alcohol abuse. Colleen is well educated in her field:
Breath Alcohol Technician (BAT) Master Trainer
Certified Professional Collector (CPC)
CPR – First Aid Instructor Trainer
Designated Employer Representative (DER) Trainer
Expert Witness for the court system
Read Colleen Wiehoff's full Bio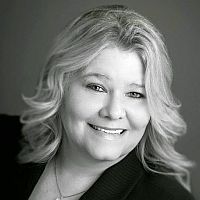 Debbie Olivera – Assistant Manager at Bio-Med Testing Services
"If one of our client requests a service that we can not provide or no longer provide, for instance environmental cleanup, we will try to find someone who can help them. We don't say sorry, we can not help you, but we give them names and number of service companies we believe can help them."
"Our team goes out of their way to help each other out. If someone can not get something done right away, someone else will step up and do it for them. Ultimately, it is all about providing the needed customer service for our clients."