DOT-Consortium
Third-Party Administrator
for DOT Regulated Testing
DOT Program Management Solutions
Drug Testing
Alcohol Testing
Physicals
Background Checks
MVR Reports
LifeLoc Dealer
Order your alcohol testing supplies from us
We Provide Training:
CPR/First Aid/AED and CRP Pro
Reasonable Suspicion
Designated Employer Representative (DER)
Total Compliance
Complete Service Integration
Exceptional Customer Service
We are your Trusted Key Partner
Unparalleled Experience
Standard-Setting Professionalism
We Provide Training:
Breath Alcohol Technician (BAT)
Bloodborne Pathogen (BBP)
Train the Trainer
All your testing needs - simplified
Drug Free Workplace
Let's create a better world
Welcome to Bio-Med Testing Services!

The goal of an effective employment drug and alcohol program is to rid the workplace of drugs and alcohol, not people.  
Bio-Med is a National Drug and Alcohol Testing company passionately committed to supporting companies in the effort of ridding the workplace of drugs and alcohol.  
We are your single-source for DOT and non-DOT Drug and Alcohol Testing Program Administration and Occupational Health Services.
Consortium/Third-Party Administrator (C-TPA) for DOT-Regulated Testing: Navigating the complexities of DOT regulations is often difficult and intimidating to business owners and managers.  Bio-Med is here to assist employers in the administration of DOT random testing programs to keep compliance as seamless as possible.  Our services include managing the random testing pool, specimen collections, policy consultation, driver history checks and supervisor training, to name a few.
Policy Support:  Whether managing a DOT-regulated or non-regulated testing program, our clients benefit from our expert advice on legally defensible drug and alcohol testing programs and referrals within our network of industry experts.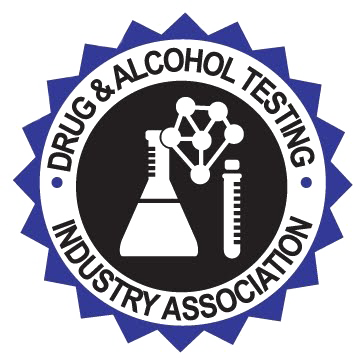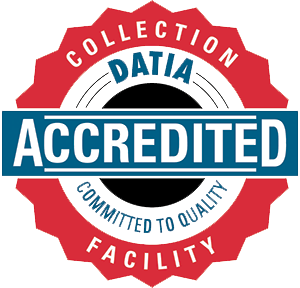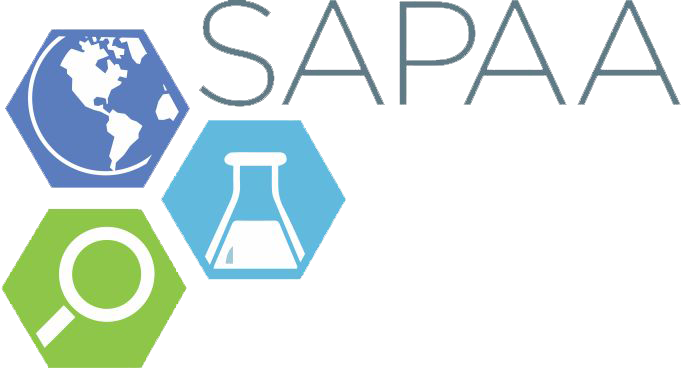 Occupational Health

---
DOT Physical Exams
Blood Draws
Tuberculosis Skin Tests
Bio-Med's Health Services Program offers an array of testing services, including DOT Physical Exams, Blood draws, Tuberculosis skin tests and much more.
DNA / Paternity

---
Notarized, Court-Admissible Relationship Testing
(Paternity, Sibling, etc)
Non-Admissible, Non-Notarized DNA Testing for Private Use
Bio-Med offers full service DNA testing including notarized, court-admissible relationship (paternity, sibling, etc) testing and non-admissible, non-notarized testing for private use.
Training and Education

---
DOT Supervisor Reasonable Suspicion
DOT Designated Employer Representative
Employee Drug and Alcohol Awareness classes
We facilitate comprehensive training services including DOT Supervisor Reasonable Suspicion, DOT Designated Employer Representative and Employee Drug and Alcohol Awareness classes.
DOT Background and Driver History Checks

---
Criminal History Checks - Massive Nation-Wide Database
DOT Driver History Checks - Reasonable Rates - Very Quick Turn-Around
FMCSA Clearinghouse - Registration Open - Going Live on Jan. 06, 2020
Bio-Med offers criminal history checks using a massive, nation-wide database and DOT required Driver History Checks, both at reasonable rates with very quick turn-around.
FMCSA Clearinghouse is set to go live on January 6th, 2020, register now and be prepared in order to keep compliant with DOT regulations.
What people are saying about Bio-Med Testing Services on Google.
Bio-Med Testing Services has helped my clients and myself out so many times, I have lost count. Customer service is top of the line, everything is explained clearly and patiently, and I cannot recommend them enough.

Bio-Med's employees really go above and beyond whenever I call in with a question – and even if it's the fiftieth time I've asked it, I am still treated with respect and patience.

If you need drug and alcohol testing for your business, this is the place to go!
I've had such positive experiences both in person and over the phone with Bio-Med. They've been courteous and kind while being very helpful. I'd absolutely recommend their services.
This place is amazing! Always smiling friendly faces at the front office and jump to help and serve you. Great customer service. I highly recommend coming here ???????? Extremely happy with my service.
Every one I have spoken to has been nice and informational. UA taken here for state job not a problem. Also set up a private hair follicle test for personal reasons, staff were helpful. Would recommend this place to all.
We use bio-Med for our Pre-employment and random drug screening. They have always been courteous, professional and extremely helpful. Their facility is in a convenient location and is super clean. I would highly recommend their services to any one looking for testing services!
Ag West Supply would like to congratulate bio-Med Testing Services for the excellent "Customer Service" that we have received over the last 5-years. We have built relationships with the staff at their locations in: Eugene, Salem, Woodburn, Hillsboro, and Madras. Having a professional relationship like this has made my job easier! "Job Well Done"
Use bio-Med for pre-employment services. Great customer service as well as a large number of services available to assist employers with the employment process. Always courteous, helpful and very professional.
Friendly and fast and professional and place is clean
We use them for all of our background checks and testing. Great company!!
Brian (Herren) and staff are awesome!