How Bio-Med Testing Services got its start.
In 1986 a new law was passed requiring regulation of drug and alcohol testing for safety sensitive position.  In 1989 the DOT (Department of Transportation) implemented their requirements.  Colleen was working in the health industry field when a patient asked her if she knew anyone who would be offering this service.  The question took root in Colleen's heart, and she and her husband decided to take the leap into the field.  She quit her job and started her parent company, Wienhoff Drug Testing now based out of Meridian Idaho.   Colleen has purchased/started many other locations/drug testing companies over the 30+ years since she launched Wienhoff Drug Testing.  Some of these businesses she has gone on to sell to her employees. She is passionate about helping others starting out "I like to help other people start out in a business, so being a mentor to new companies is important to me. My heartbeat is to teach them what I know."
She bought Bio-Med in 2007, and with her amazing team, has built it up to be the strong force it has become today.  "Our companies have an advantage over other drug testing services, because of our integrity, our compliance-driven mindset, our friendliness, and how we keep up-to-date on the latest trends and drugs."
The driving force behind Colleen's business acumen.
Keeping people safe, whether it be drivers, pilots, train operators, the general population, or children in custody cases.  Drug testing was designed to be a deterrent, to encourage people to make the right choices to prevent them from a life robbed by drug abuse and addiction.  There have been many confirming moments for Colleen on this journey, one of them touched her heart because of the sincerity with which it was given.  'A performer at her birthday party, whom Colleen had not met before, gave her the best affirmation when he told her: "You have no idea how you helped my family. Some of my family members have come in here for drug testing. Because of the tests, they cleaned up and it has changed their lives." As he hugged her, Colleen knew he meant every word he said.'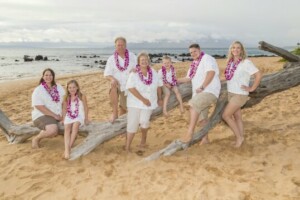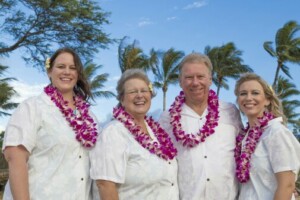 Colleen, Kevin and their girls.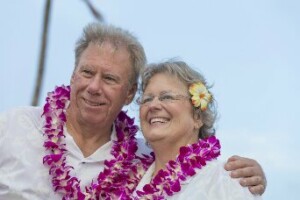 Kevin and Colleen – married for 40 years!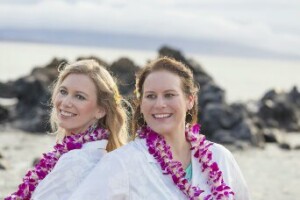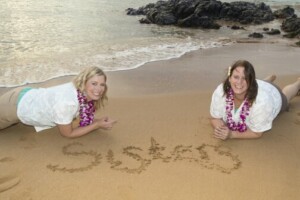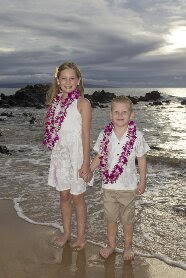 Grandchildren – Ava and Drake